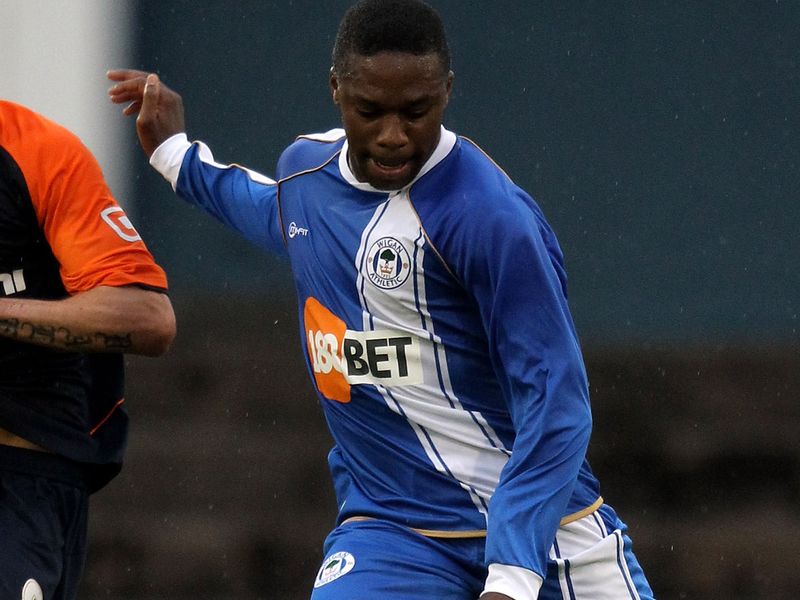 Alex McLeish insists he is no closer to securing a swoop for Wigan winger Charles N'Zogbia.
The Birmingham boss revealed on Wednesday that he had upped his efforts to land the Frenchman by lodging an improved bid.
The Blues are keen to bring fresh faces on board before the summer transfer window slams shut at 6pm on Tuesday.
N'Zogbia is among those McLeish is looking to snap up, with Birmingham having made a slow start to the new season.
He claims to be no closer to knowing whether a deal will be struck at present, though, while he has also refused to get drawn into a war of words with Wigan boss Roberto Martinez after he vented his anger at news of the bid going public.
No comment
McLeish said: "There is nothing I can say on it.
"Until the Is are dotted and the Ts are crossed there is no point talking about it.
"I've no comment on it [Martinez's reaction]. That will only sell papers."
McLeish was speaking after watching his side book their place in the third round of the Carling Cup with a 3-2 win over Rochdale.
The Blues were pushed all the way by their plucky League One opponents but McLeish is pleased to have progressed in a competition he will be taking seriously.
Priority
He said: "We will try our best to go as far as we can.
"It depends on the draw and you need a bit of luck but you never know.
"With the greatest respect to the Carling Cup, the Premier League is our greatest priority but we want to go far.
"We knew an upset could happen. You see teams stumble every year but at 3-1 I thought we would go on and score more.
"But credit to Rochdale as they fought back well."
Story via Skysports.com